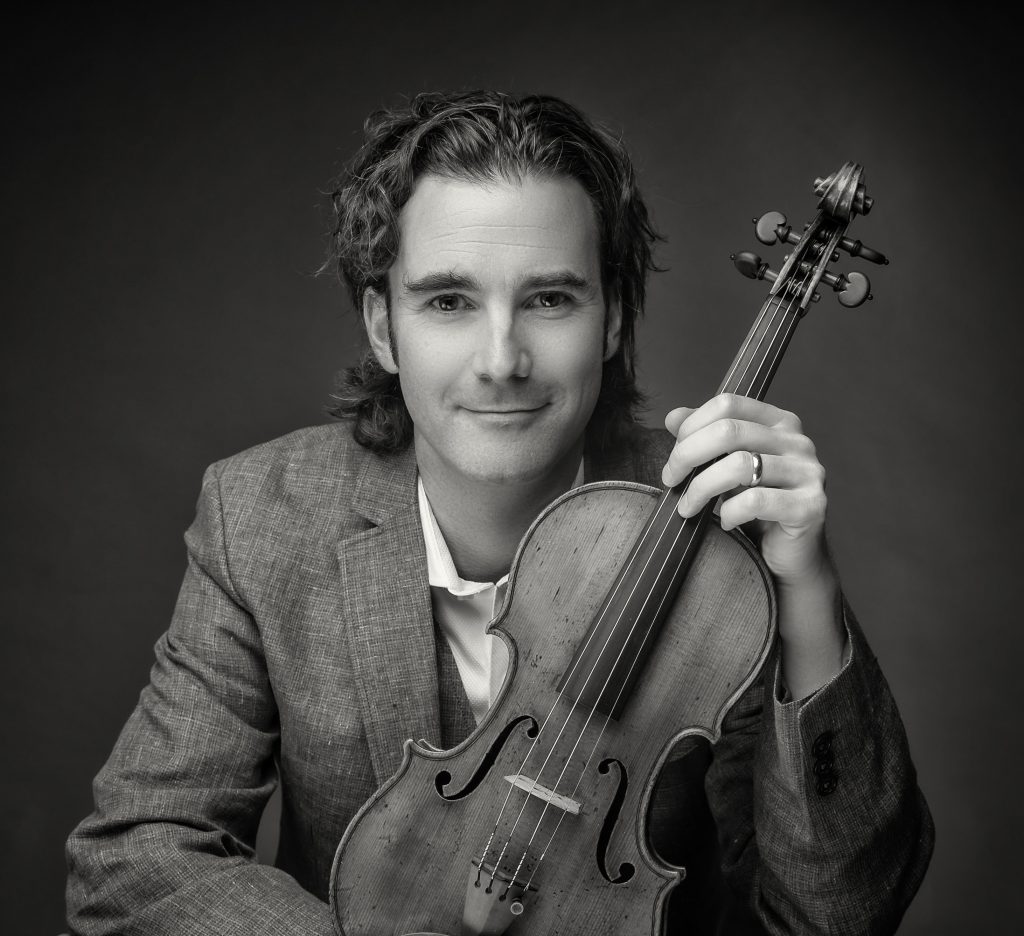 Violinist
Alex Laing is a highly experienced orchestral leader and director. He is founder and artistic director of the Darwin Ensemble Chamber Orchestra (DECO), a professional orchestra noted for supporting musicians at the start of their careers. He also performs with Nicola Benedetti in concerts for the Benedetti Sessions.
Alex has a deep love for chamber music and is known for his knowledgeable performances and sensitive, joyous collaborations. Recent acclaimed performances of works which span many eras include piano trios by Brahms, Schubert and Beethoven; oboe quartets by Mozart and Britten, Messiaen's Quartet for the End of Time and Stravinsky's The Soldier's Tale.
Concerto appearances include all the concertos by Bach, Vivaldi's Four Seasons, Mozart's Sinfonia Concertante, the Mendelssohn and Bruch concertos, and the Berg violin concerto.